We are grateful to help players in their journey to play at the next level in the NCAA, NAIA, Junior College or sign professional contracts. The following players have trained with us weekly and developed through the Drive Goalkeeping curriculum and training methodology.
---
Roxana Herrera
Roosevelt University, NAIA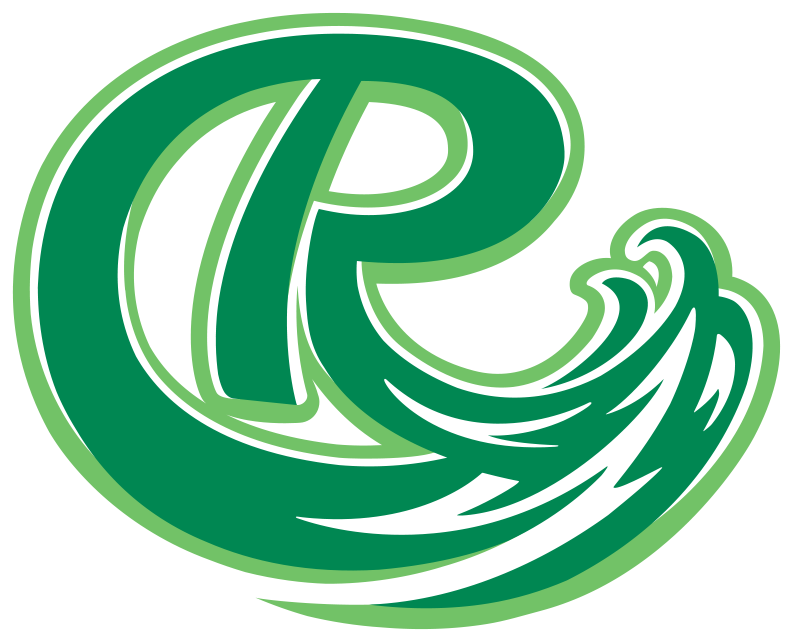 Maggie Grossman
Fordham University, NCAA DI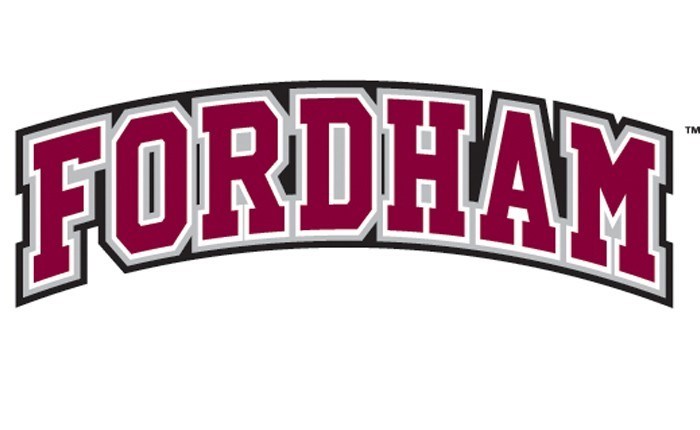 ---
Darcy Schoen
Baldwin Wallace, NCAA DIII

---
Sam Price,
Macalester College, NCAA DIII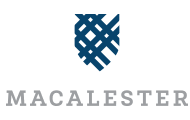 ---
Alex Godinez
DePaul University NCAA DI.
Professional player: C.F. Pachuca, C.F. Monterrey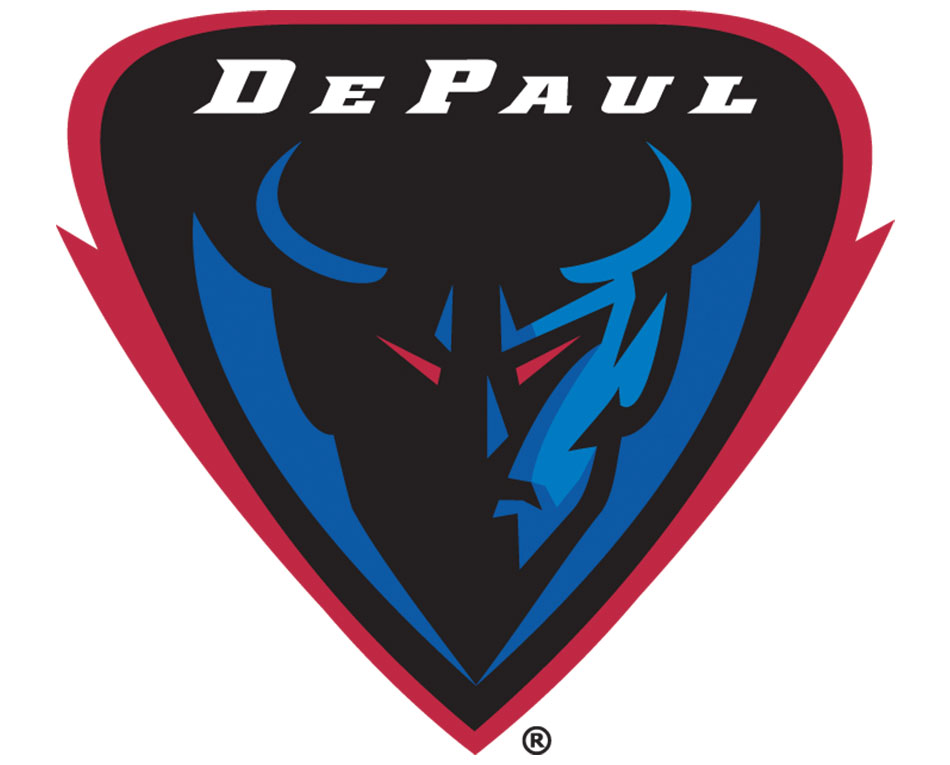 ---
Hannah Lynn
Johns Hopkins University, NCAA DIII
---
Jenny Staten
Florida Southern College, NCAA DII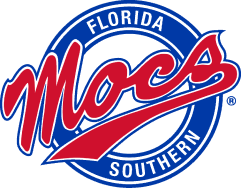 ---
Monica Gonyo
Loyola University Chicago, NCAA DI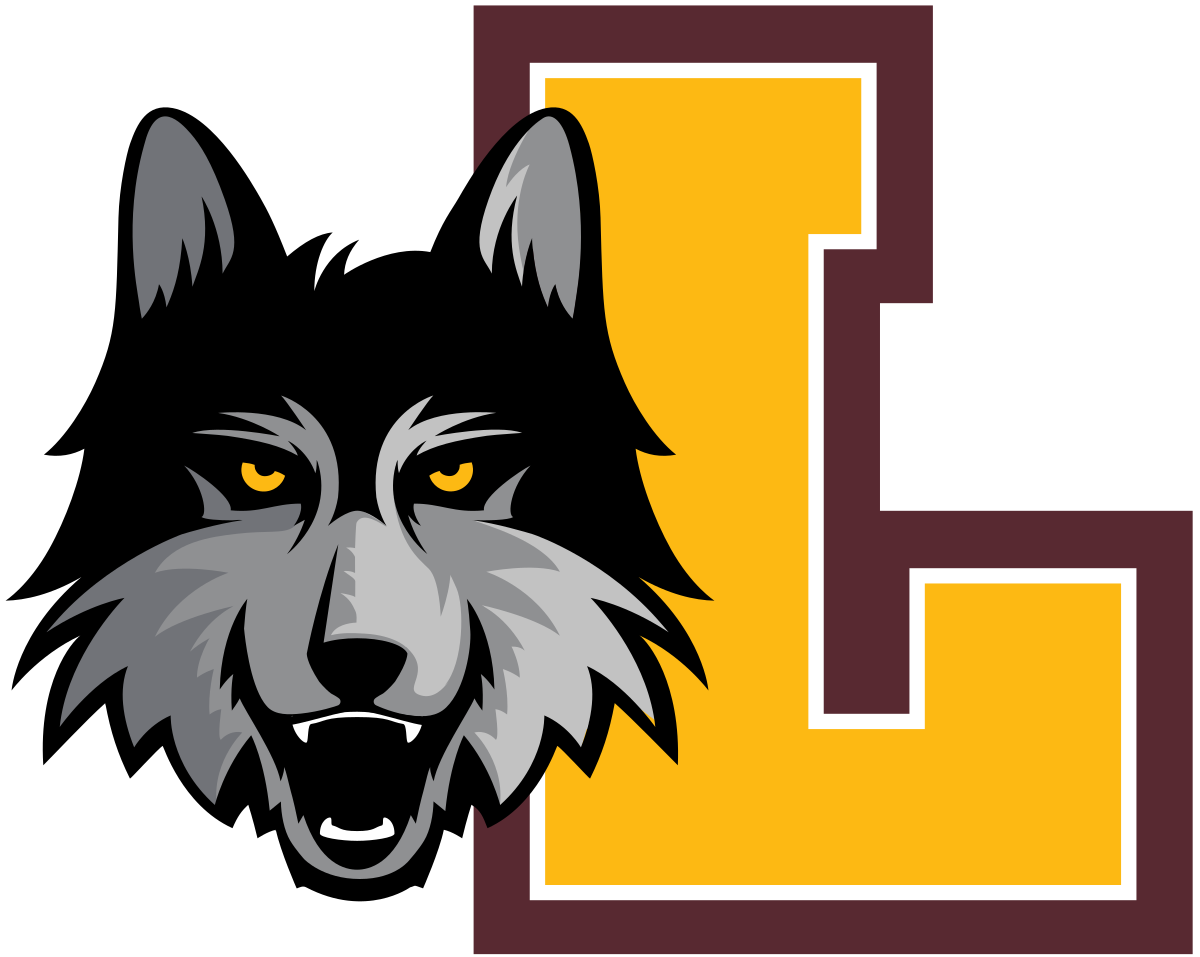 ---
Jack Straughan
Hartpury University, Gloucester England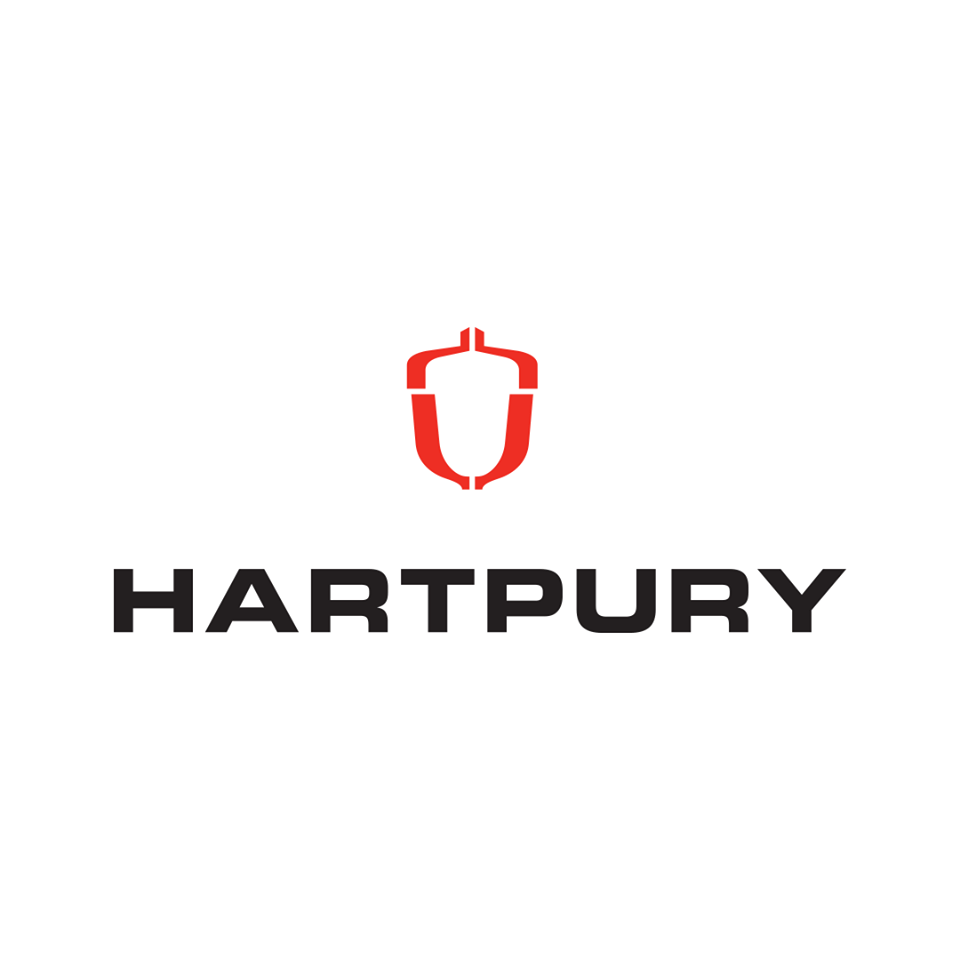 ---
Stephen Tuang
Malcolm X College, NJCAA