Tom Paparounis
Founder and Director
Tom has over 15 years coaching experience working with goalkeepers ranging from Division 1 collegiate athletes to club and high school players. His coaching influences come from working with many greatly respected goalkeeping coaches from around the United States and Europe, namely former Ireland National Team goalkeeper, DC United goalkeeping coach, Alan Kelly Sr.
Coaching Experience
Currently on staff with:

Chicago City SC, USL - League 2

Illinois Institute of Technology, DIII

Roosevelt University, NAIA

Chicago City Soccer Club USL - W League
Illinois ODP: 2015 - 2016
Loyola University Chicago, DI: 2011-2014
Concordia University Chicago, DIII: 2009 - 2010
North Texas ODP: 2006 - 2007
License and Certifications
Advanced National Goalkeeping Diploma-United Soccer Coaches

National C License - USSF
Professional Playing Experience
Carolina Dynamo of USL

Regular Season Championship
Collegiate Experience
Salisbury University

3 Conference Championships

2 NCAA Tournament appearances

First-Team All-Conference
Chris Ward
Staff Coach
Chris is from the Chicago area and trained as a youth goalkeeper under Director of Coaching, Tom Paparounis. Chris graduated of Elmhurst College with a Bachelors degree in Communication Studies and earned his Masters degree in Sports Administration from Northwestern University. Chris coaches full time in youth soccer and shares the same energy and motivation that Drive Goalkeeping brings to our goalkeeping programs.
License and Certifications
USSF D License
NSCAA GK Level 1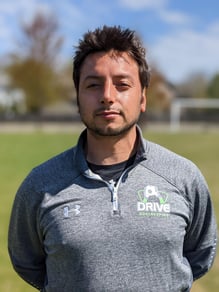 Julian Soto
Staff Coach
Julian joins Drive Goalkeeping with experience in coaching youth goalkeepers in Austin, Texas. He played collegiate soccer at Robert Morris University in Chicago where he earned a Bachelor of Science in Business Administration. Julian brings the energy and dedication to being a student of the game that Drive Goalkeeping looks for in our staff. Welcome to the team Julian.
License and Certifications
USSF D License
NSCAA GK Level 1
USSF Grassroots: 7v7, 9v9, 11v11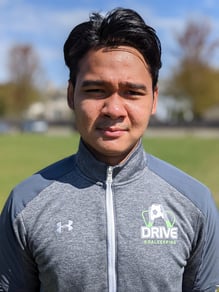 Stephen Tuang
Staff Coach
Stephen joins Drive Goalkeeping after having come through our training programs as a player. Stephen attends Truman College and is a graduate of Lane Tech High School where he works with the goalkeepers of both the Varsity and Junior Varsity teams. A student of the game, Stephen excels in delivering the methodology and curriculum of Drive Goalkeeping while bringing his own style to our training sessions.
License and Certifications
USC GK Level 1
USSF Grassroots: 7v7, 9v9, 11v11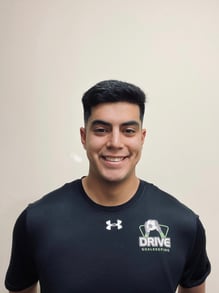 Elias Rojas
Staff Coach

A graduate of Aurora University where I earned a Bachelor of Arts in Criminal Justice and a minor in Spanish and was a member of the men's soccer team. I grew up playing for Ela Soccer Club and Palatine High School. Most recently played semi-pro for Chicago Athletic FC in the Midwest Premier League.



Playing Experience:
Ela Soccer Club 2012-2017

Palatine High School Varsity Boys' Soccer 2013-2017

Aurora University Men's Soccer 2017-2019

Chicago Athletic FC 2020 – Present
License and Certifications:
USSF 'F' License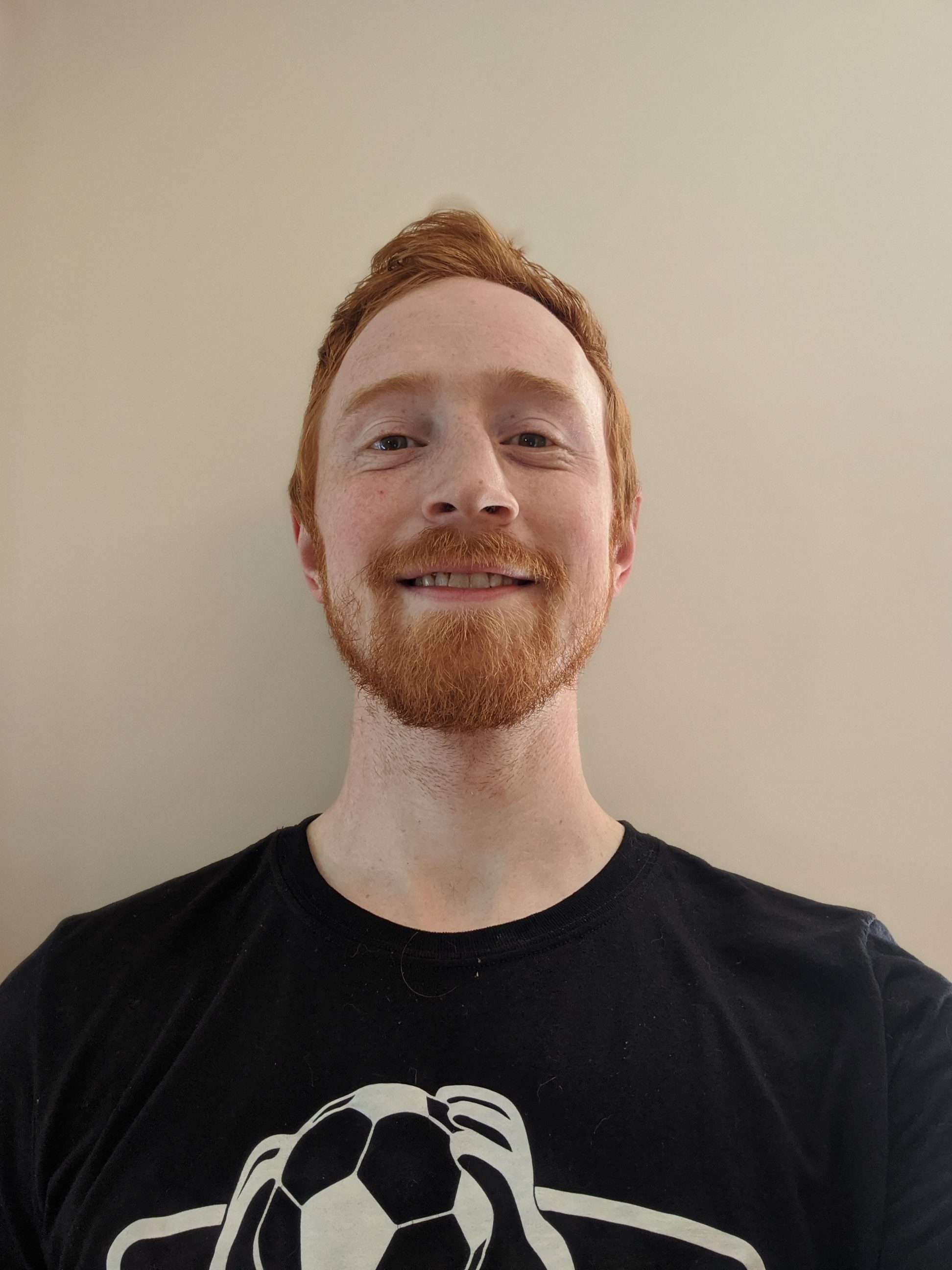 Matt Sinacore
Staff Coach
Matt, a graduate of Loyola University Chicago, combines his experiences from collegiate soccer, on-going competitive soccer, and nearly 10 years of classroom teaching to bring an educational and supportive role to the development of young goalkeepers.
Playing Experience
2007: Loyola University Chicago
Coaching Experience
2013-present Girls Soccer Program: St. Joseph HS
2012-Present Boys Soccer Program: St. Joseph HS
License and Certifications
Goalkeeping Level 1- United Soccer Coaches
F License- USSF
Grassroots 4v4, 7v7, 9v9, 11v11- USSF