We now offer our training camps in Wilmette!
Our camps are geared toward goalkeeper development and as a result, we will break down our camps into smaller training groups of no more than 8 players per coach. Our training focus will be on:
Footwork/ Handling
Shot Stopping and Angle Play
Reactions and 1v1s
Distribution
Cross Management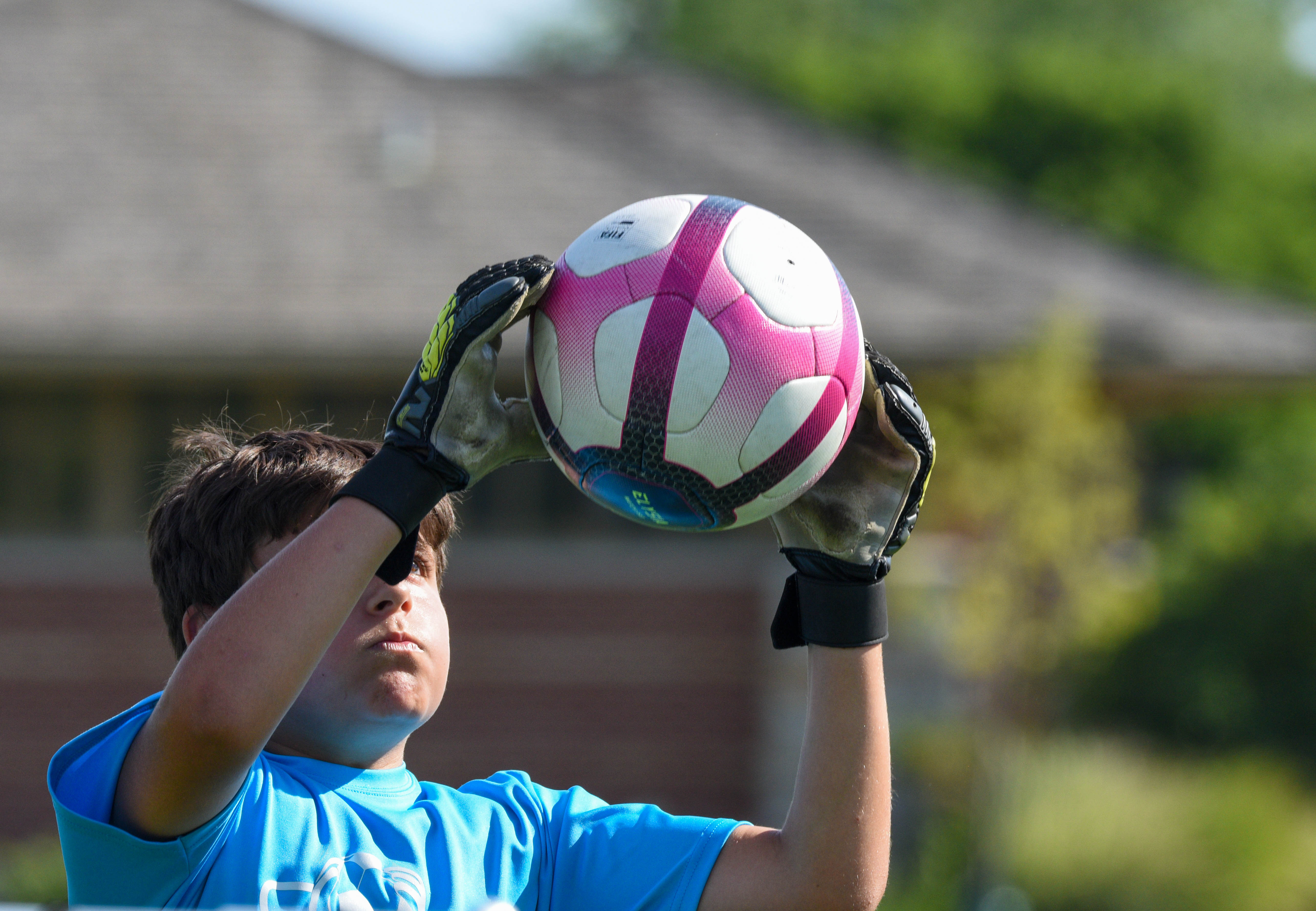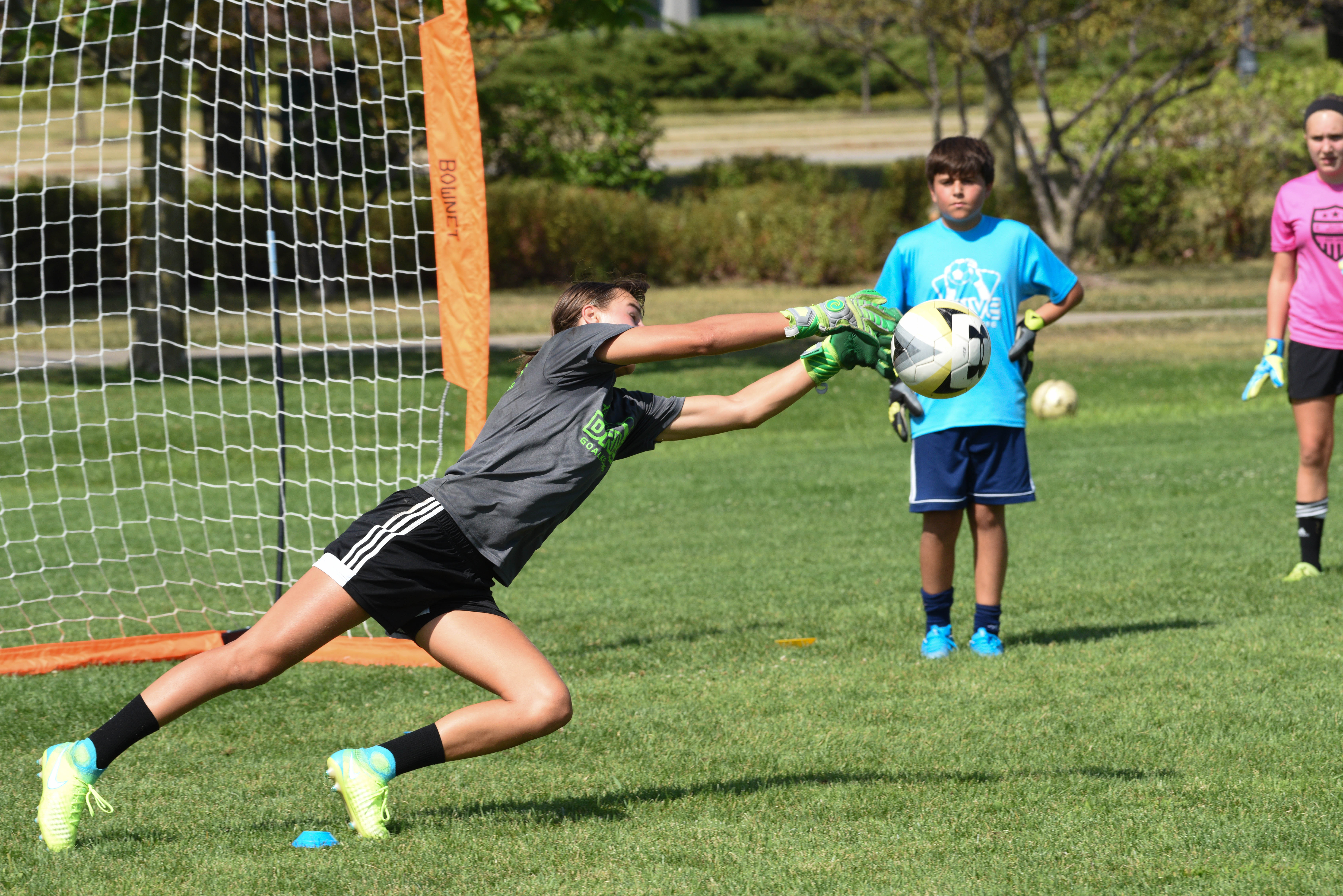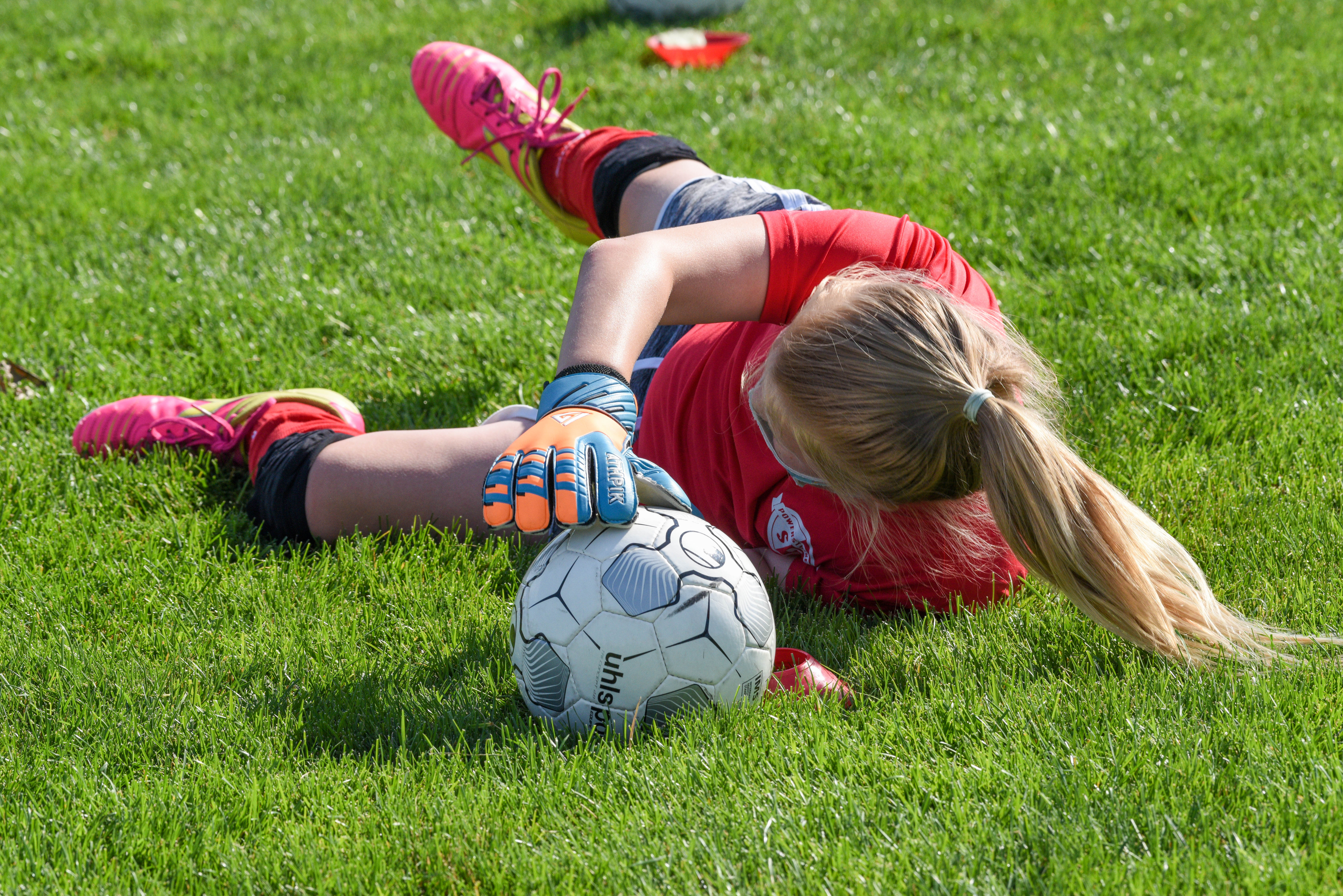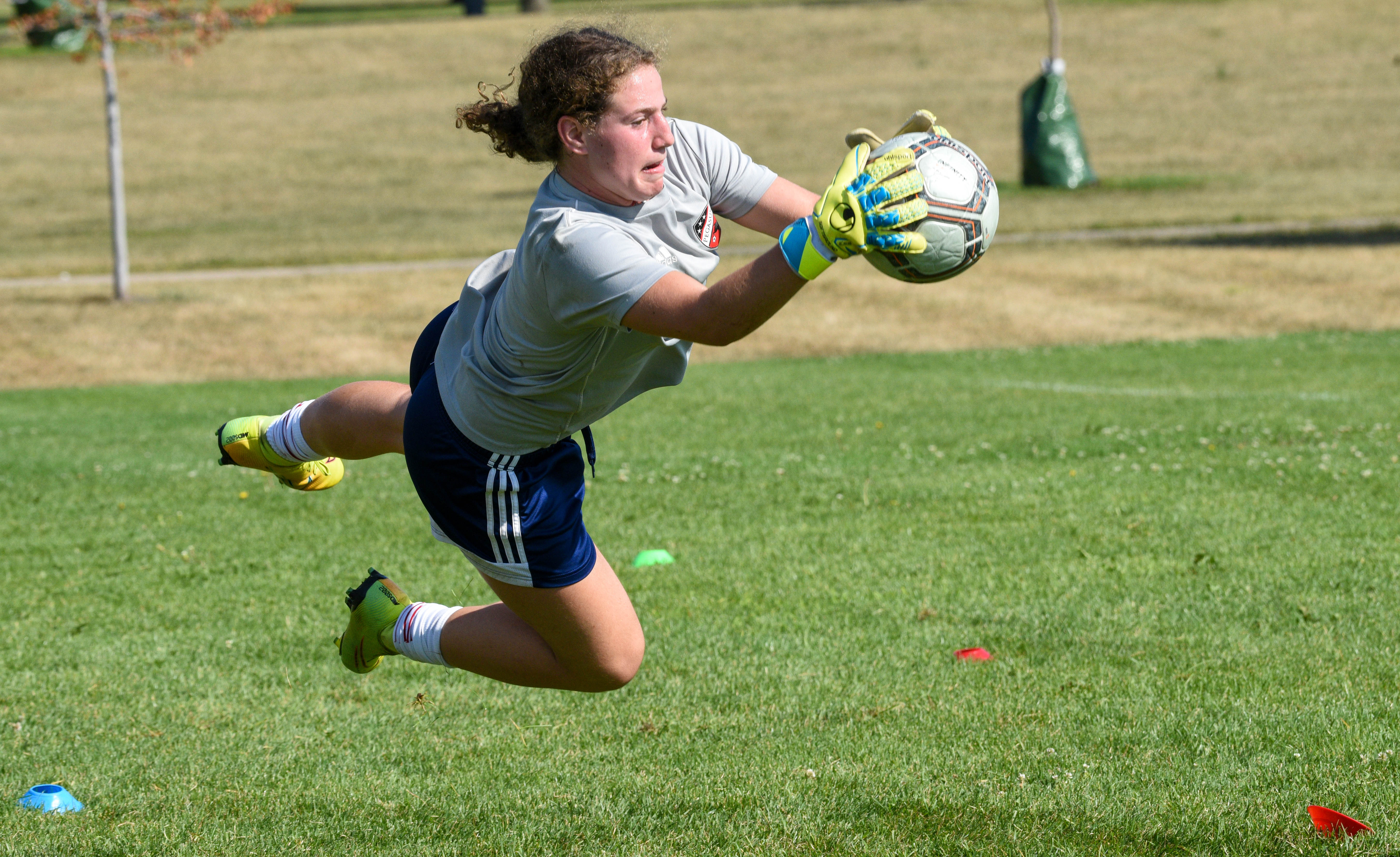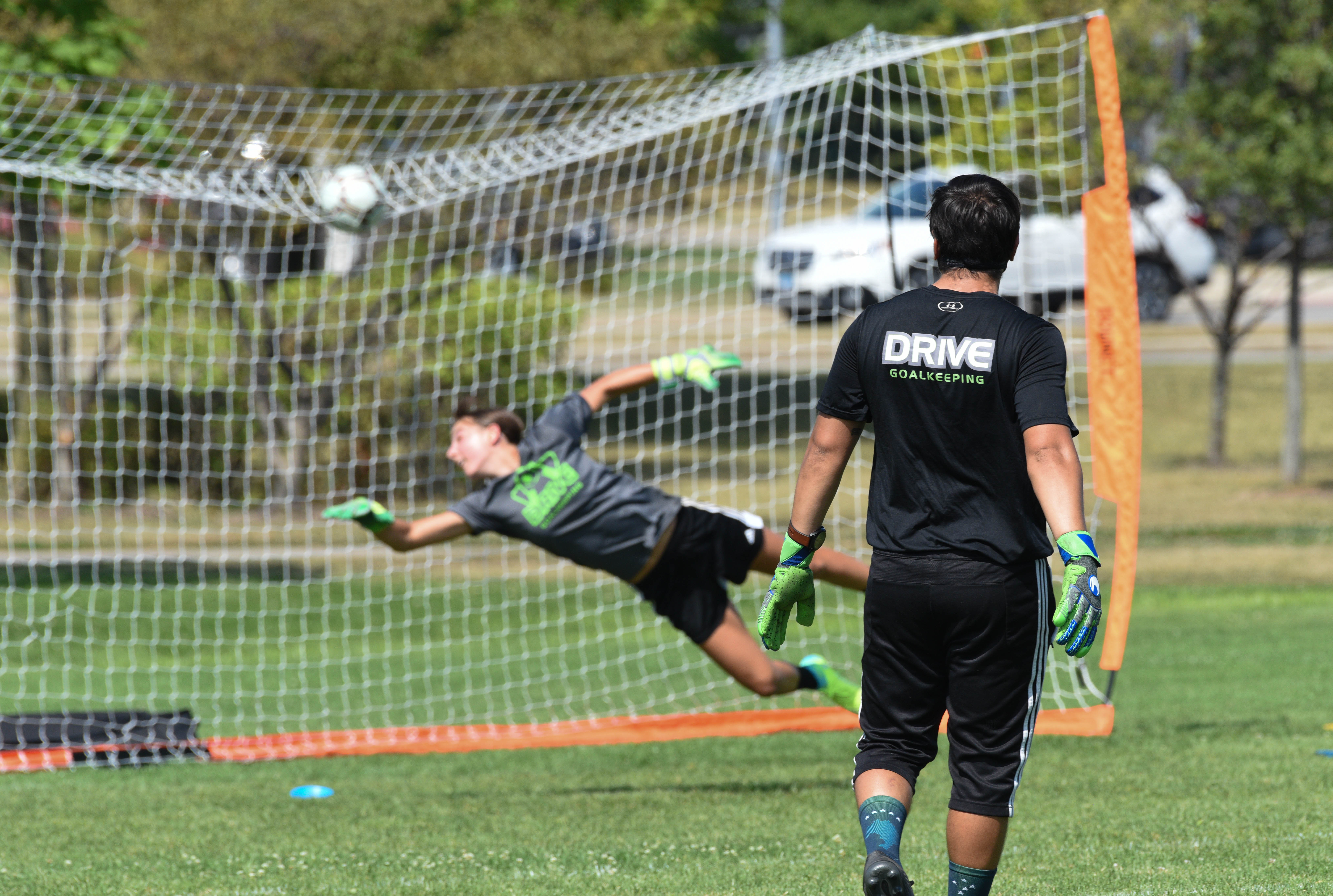 Current / Upcoming Camps in Wilmette, IL.