We are excited to bring our training camps to Baltimore, Md!
Founder and Director of Coaching, Tom Paparounis, an alumni of Calvert Hall College High School played collegiately for Salisbury University and professionally in the USL for the Carolina Dynamo. Tom has actively been working with goalkeepers of all ages for the past 15 years in Chicago and is now bringing his training camps back to his hometown of Baltimore, MD.
Drive Goalkeeping camps are geared toward player development. Participants train in small training groups of no more than 8 players per coach. Repetition is game like and prepare players to deal with the demands of the modern goalkeeper. The training focus will be on:
Footwork/ Handling
Shot Stopping and Angle Play
Reactions and 1v1s
Distribution
Cross Management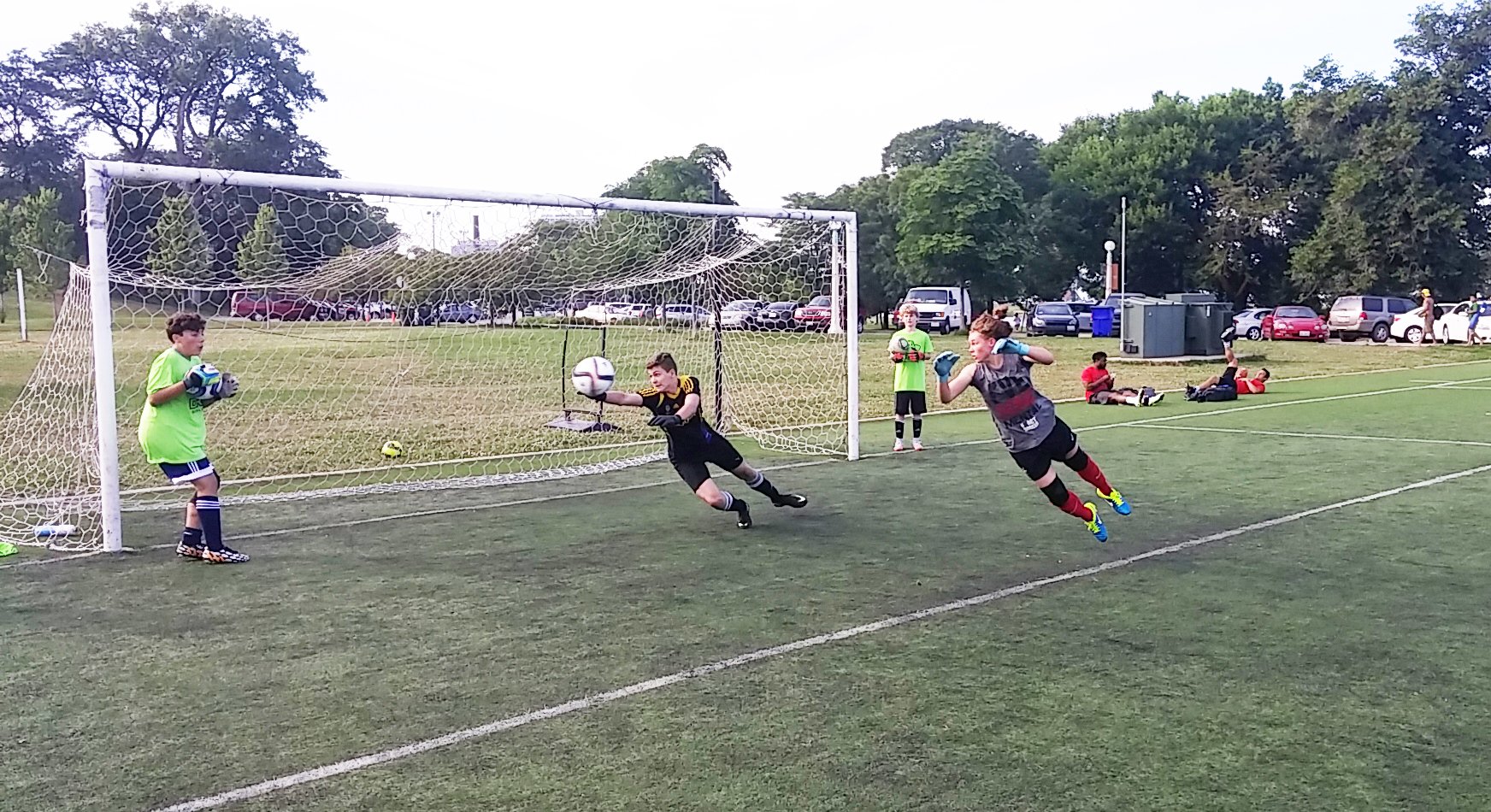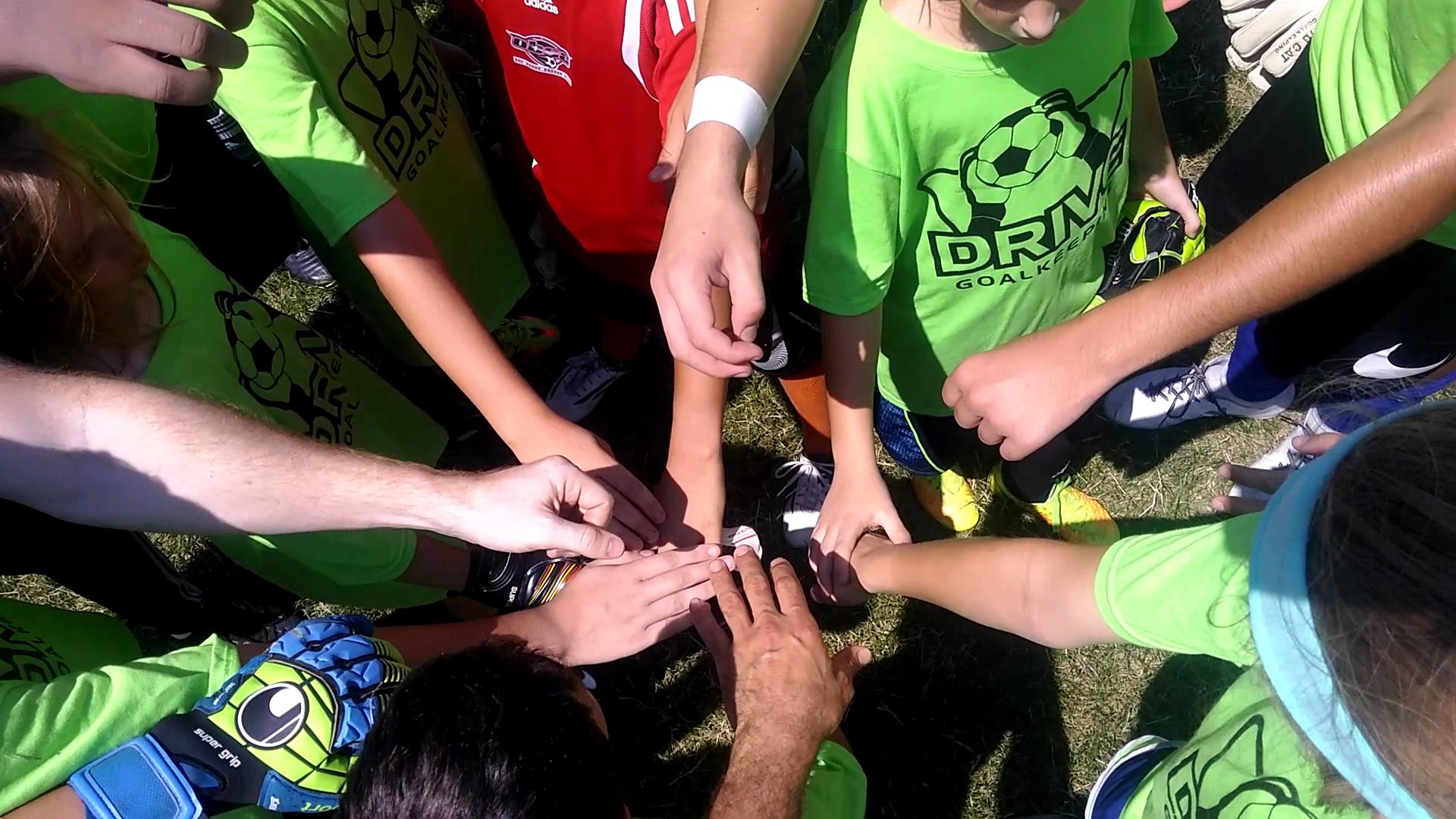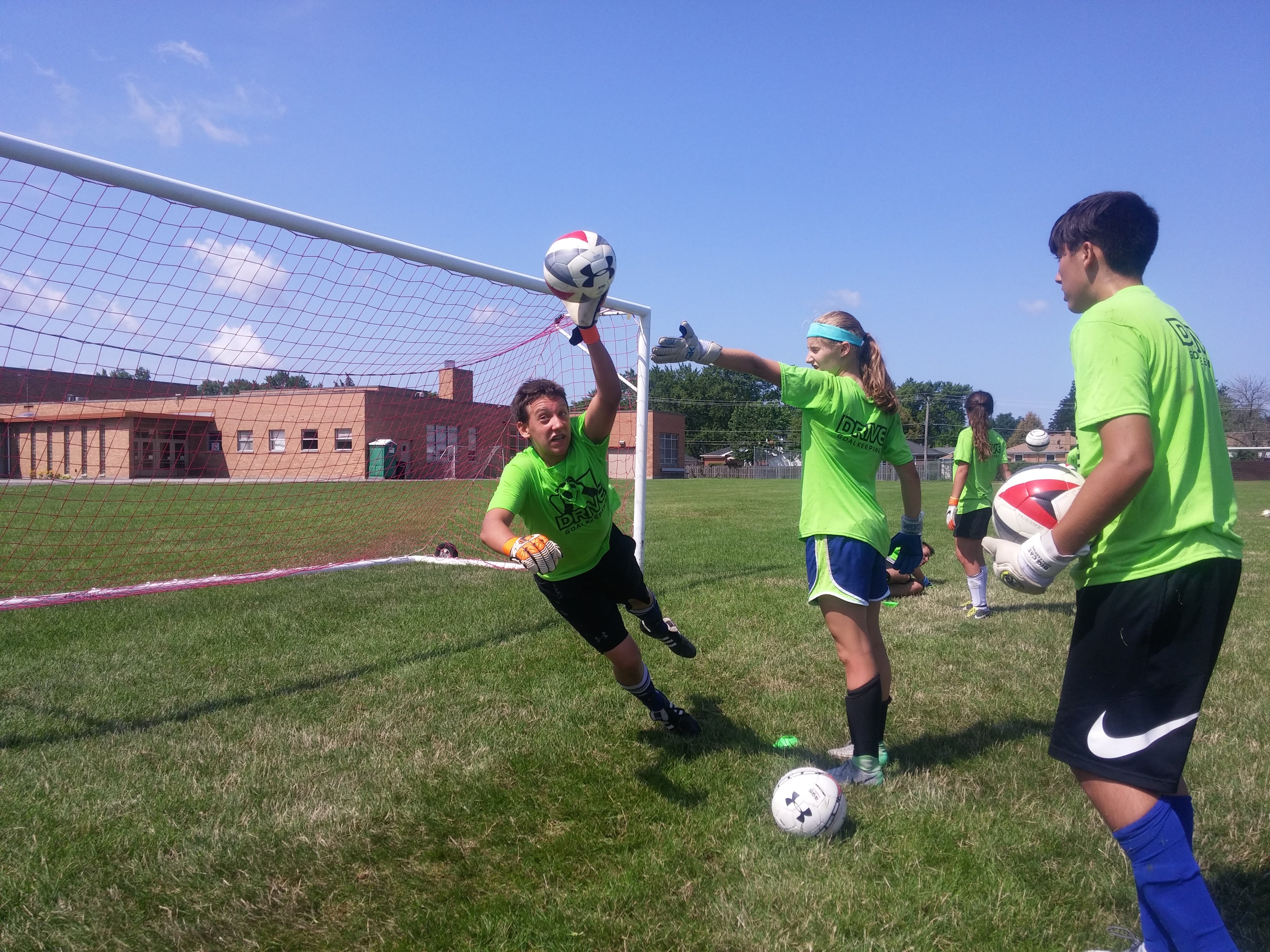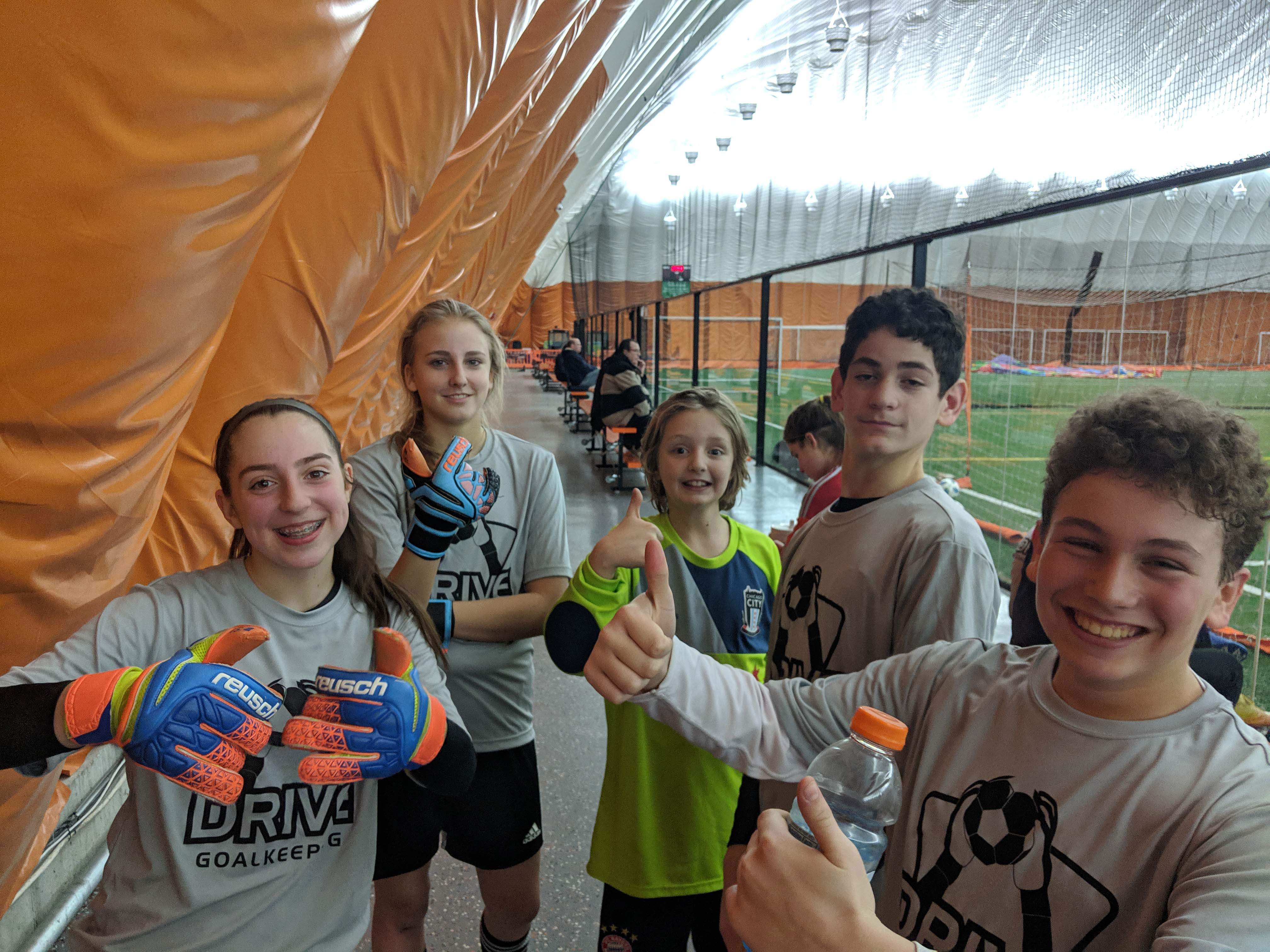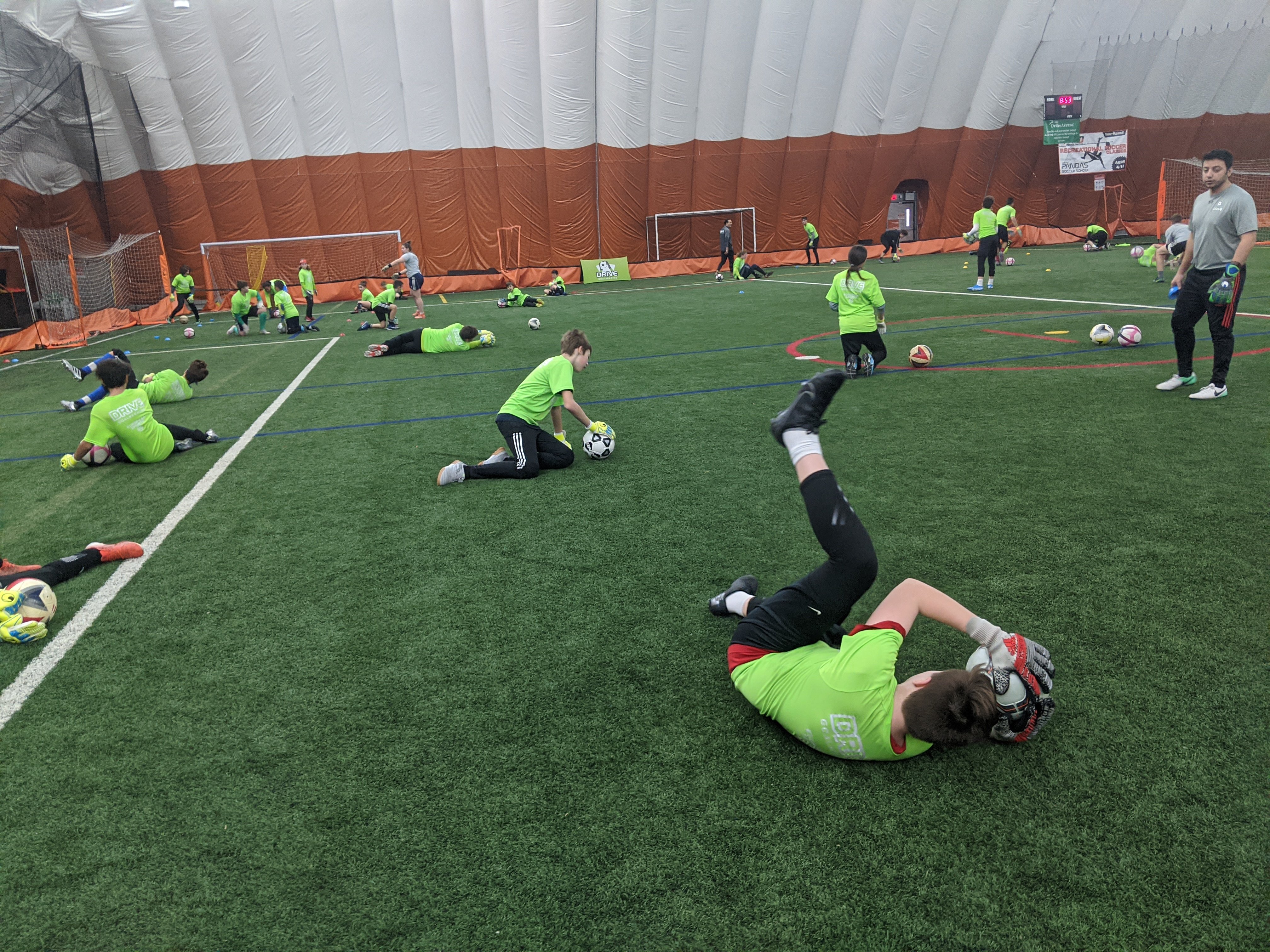 Upcoming Camps in MARYLAND
SUMMER 2022
ST. JAMES ACADEMY JULY 18-21, 2022
Location: 3100 Monkton Rd, Monkton, MD 21111
Time: 9 am - 12 pm 4 Days (Mon - Thurs, 3 hours each day.)
(We will train on Friday as a make-up day, if needed.)
Doors open at 8:30 AM for drop-off.
Ages: 8-17
Price: $199 ($175 before March 1st)
Participants will receive a DriveGK shirt and pair of goalkeeper gloves!
Tentative Schedule:
8:30 Check In
9:00 - 9:10 am Daily Camp Introductions and Warm-Up
9:10-10:00 am Technical Training (Daily Topic)
10:00-10:10 Break
10:10-11:00 Technical & Functional Training Topic (Daily Topic)
11:00-11:10 Break
11:10-11:50 Functional Training/ Competition (Daily Topic)
11:50-12:00 Cool Down and Recap