Drive Goalkeeping training camps offer a highly effective, challenging training environment for development in:
FORM
Cross Management & Distribution
Diving & Breakaways
Handling & Footwork
TACTICS
Communication
Organizing the Defense
Positioning
PHYSICAL
Conditioning
Injury Prevention
Strength Training
MENTAL
Confidence Building and Leadership
Concentration
Positive Imagery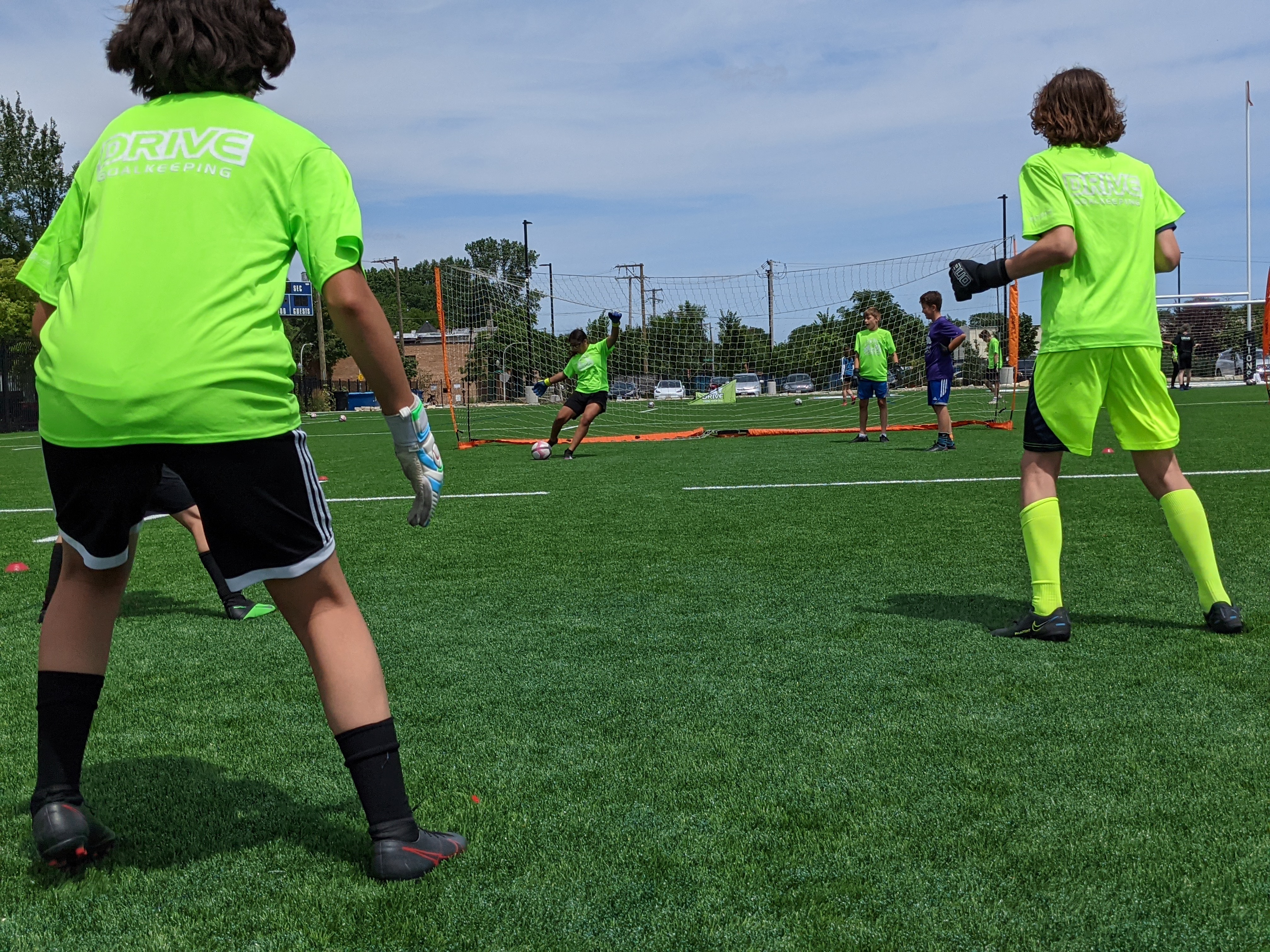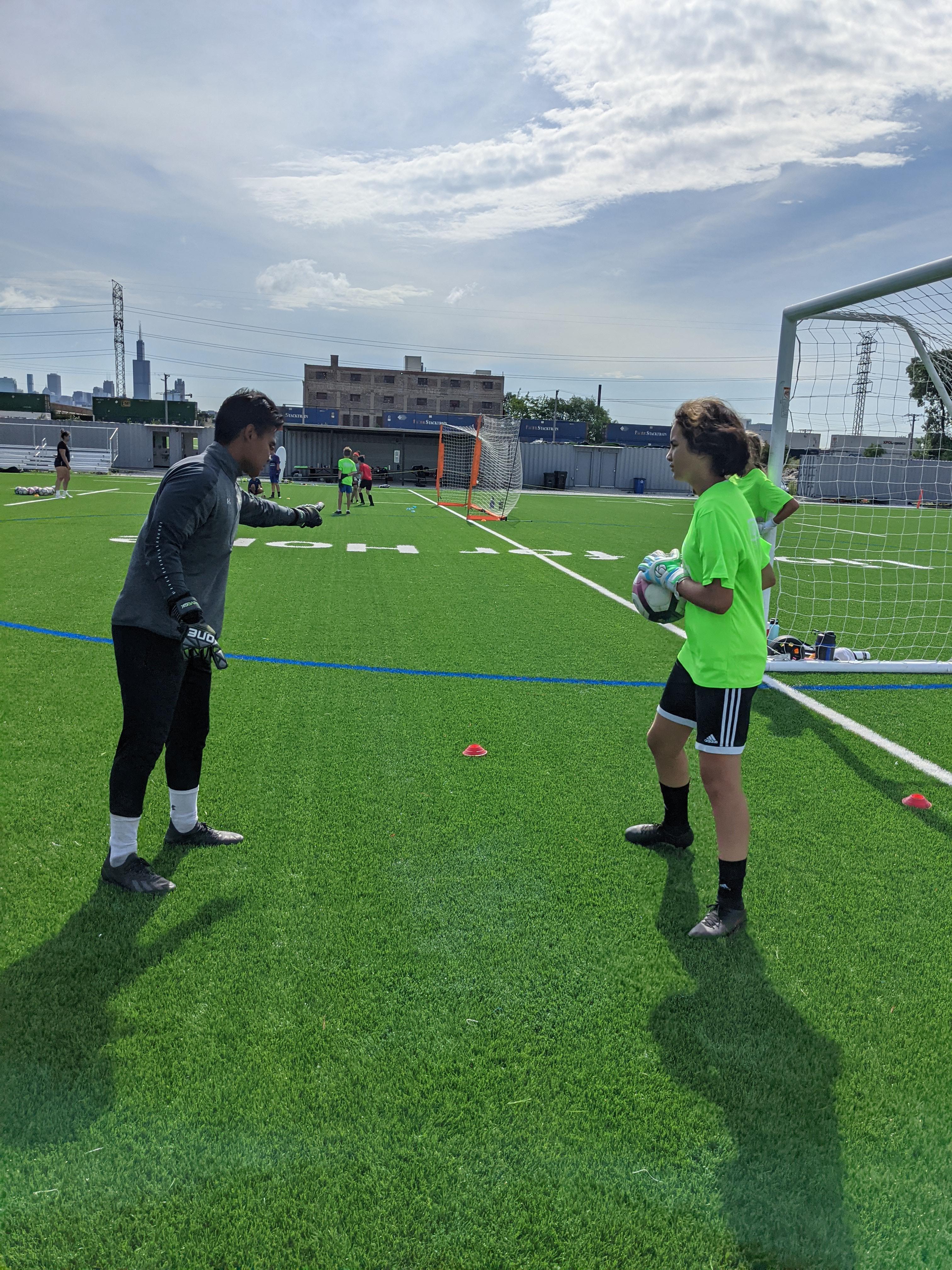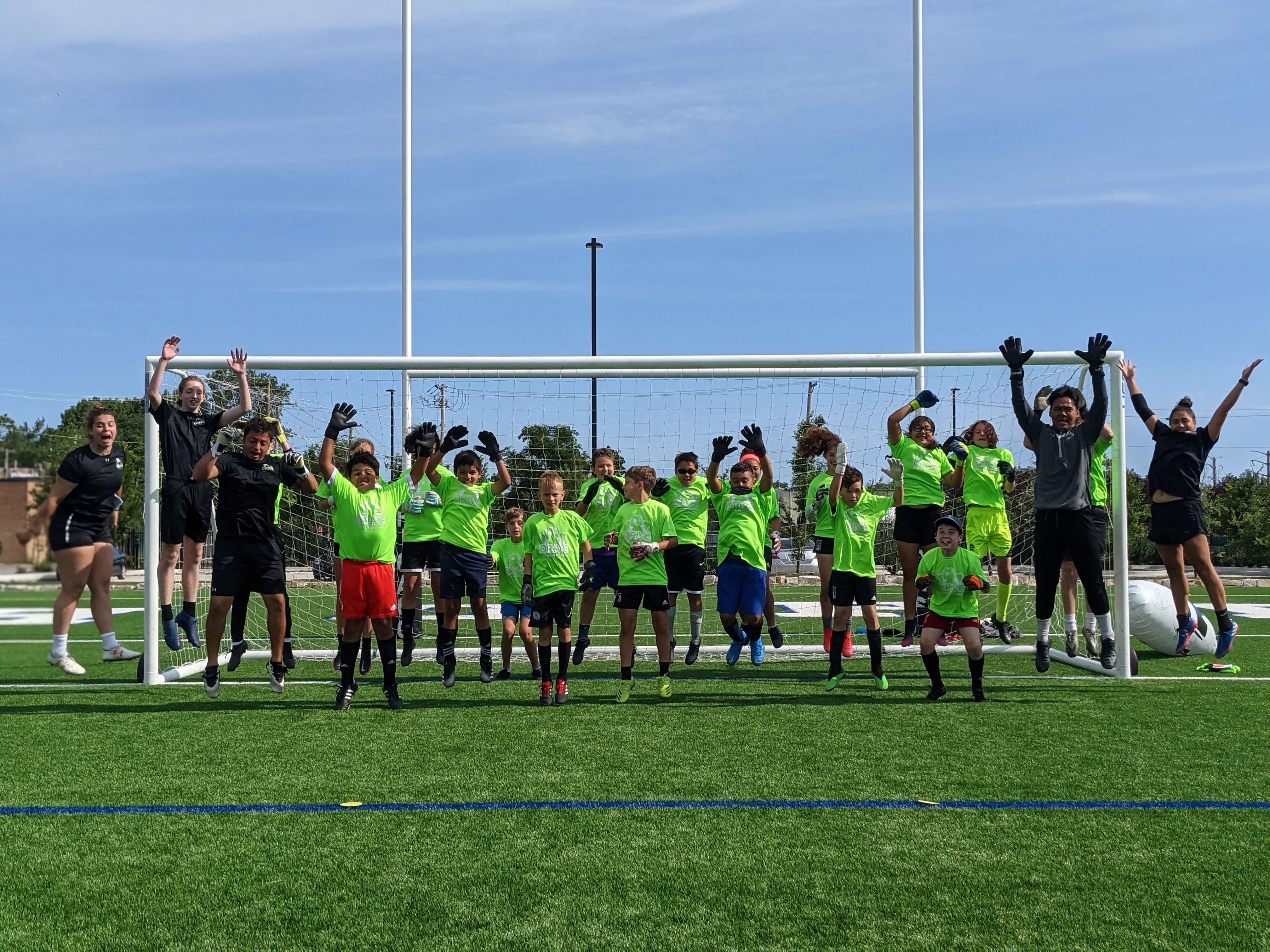 Current / Upcoming Camps in Chicago
SUMMER 2022 Camps:
OPTION 1: Camp Drive GK - July 5-8, 2022
Location: Lincoln Park Turf Field, 1778-1972 N John C, N Cannon Dr, Chicago, IL 60614
(30-minute free parking to drop off and pick up players)
Time: 9:00 am - 12:00 pm 4 Days (Tues- Fri, 3 hrs each day.)
Price: $225
OPTION 2: HIGH SCHOOL PREP CAMP AUGUST 3, 4, 5, 2022
Location: Montrose fields, Montrose and Lakeshore Drive, Chicago, IL.
Time: 8:00 am - 9:30 am 3 Days (Wed - Fri, 90 minutes each day.)
Price: $125
Participants will receive a DriveGK shirt!
---